Christmas in a Manger at Nelson, New Zealand
Sarah writes: We just wrapped up our most unusual and special Christmas ever, which we celebrated at a rental cottage in Nelson, New Zealand. Ending the year here and being on this journey together is the ultimate "gift that keeps on giving." Since my 8-year-old son Kyle spent part of his homeschooling week writing about this place, and Morgan took terrific photos, I decided to hand this blog post over to them. I hope you enjoy Kyle's very own blog post and movie!

Right now I'm at Harris Hill. It is in Nelson, N.Z., which is at the top part of the South Island. It is at a farm with animals like a hairy pig, goats, sheep, calves/cows/bulls, dogs, ponies, horses, llamas and chickens. It has a view of the blue bay, and since we're near the ocean, it's windy! The wind makes the grass look like waves.
When we're inside we hear the sheep and listen to the birds cheep. We're staying in a cozy cabin. The best part of it is we get our own rooms! We've had to share our rooms the last four months.
The farm is like a petting zoo to me. I love the animals. The one I love the most is the hairy pig. We call him Hairy Porker. We feed him food like fruit, vegetables and leftover meals.
The weird thing is, we have fruit like strawberries and cherries in December because we're near the summer solstice. Christmas is weird because it's cold where we usually live and warm in New Zealand. It's also different because we made decorations, and I made a popcorn string for the tree. My grandparents also sent me a lot of yarn to make decorations with.
Today we had Christmas with our small pine tree. We woke up with our shoes as stockings and found candy in them. (That's what they do in Holland, and Santa puts candy in there. We didn't have stockings so we put our shoes by the front door.) I woke up my family to see the presents. My favorite was my IPod Touch! I also got three books that I'm excited to read, and I got two decks of cards from my grandparents. They also gave me instructions on how to play poker because they think it's time for me to learn how. Then Colly opened her box. It was a computer (laptop)! It was a special Christmas for our family because we've never had a Christmas like this.
Harris Hill makes me feel like I'm at home. It will feel great to end the year here.
Here is my video of Harris Hill.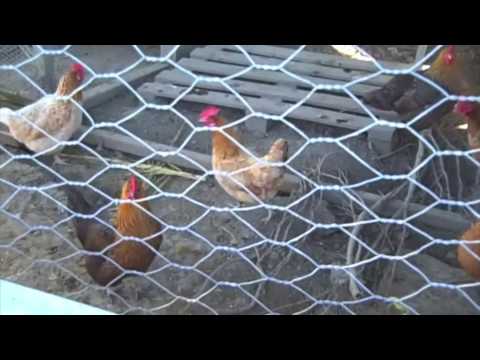 Tags: blogsherpa, Christmas, family travel, Harris Hill, holiday travel, homeschooling, Nelson, New Zealand, Pacific, parenting, RTW travel, Sarah_Lavender_Smith, South Island New Zealand